Chic and trendy, the Famous Beach restaurant offers a rich and varied cuisine: international cuisine, Moroccan gastronomy, signature cocktails, milkshakes, smoothies, etc.
With a large room, a terrace overlooking the swimming pool, and a pool bar, the Famous Beach restaurant is the place to be for all your festive evenings in Marrakech.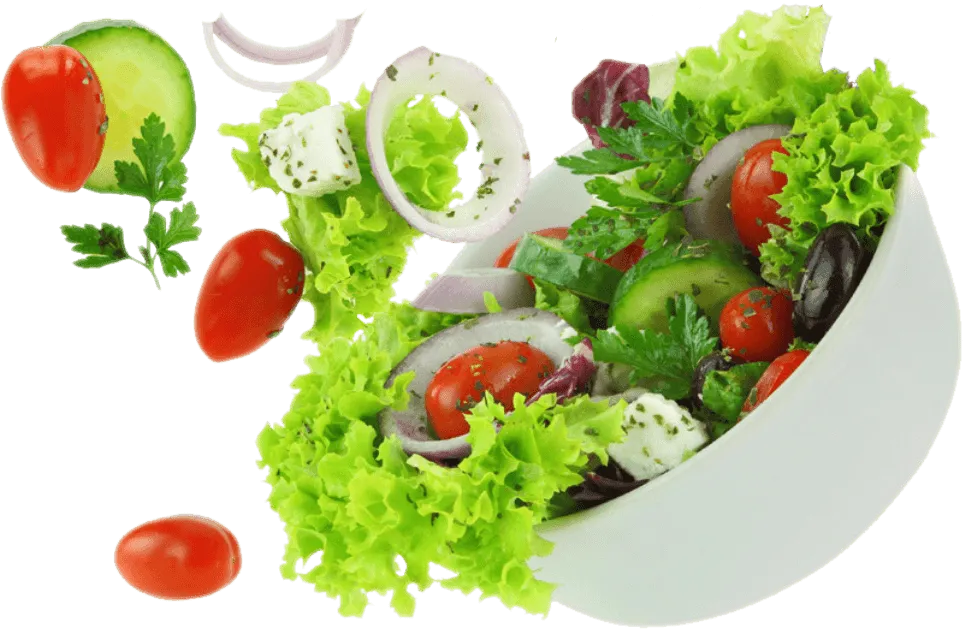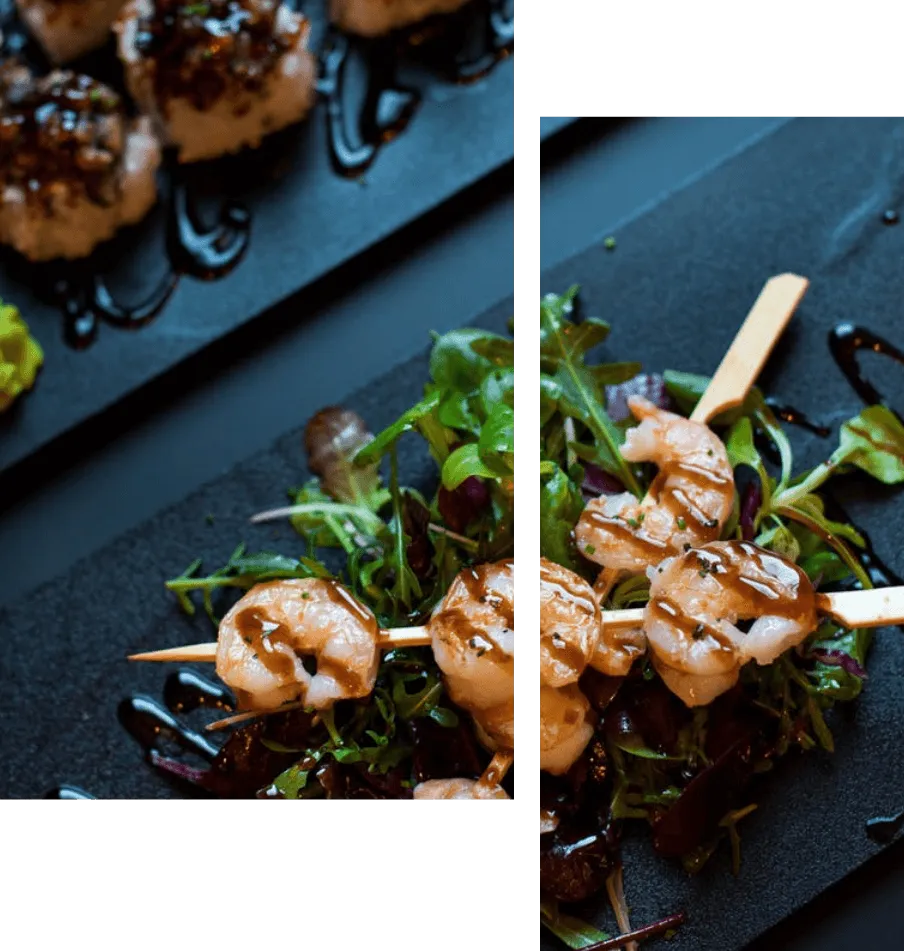 The chef and his team have been selected for their skills, creativity, and their ability to create a menu perfectly harmonized with this unique setting. And that's what they've done and continue to do, producing a tantalizing list of options that over time has not only become delicious and healthy but also constantly evolving and improving. We listen to our customers and also use their feedback to produce light and refreshing meals!
The Bar of Famous Beach Marrakech which hosts the exceptional "The Cocktail Bar", condensed luxury with a beautiful ornament. This warmly decorated Bar offers you exclusive creations of cocktails and tapas. It will transport you to the cosmopolitan and singular atmosphere of Marrakech. The good news, the bars, and restaurants of the Famous Beach Marrakech are open spaces both to pool customers and to all visitors who are in the city!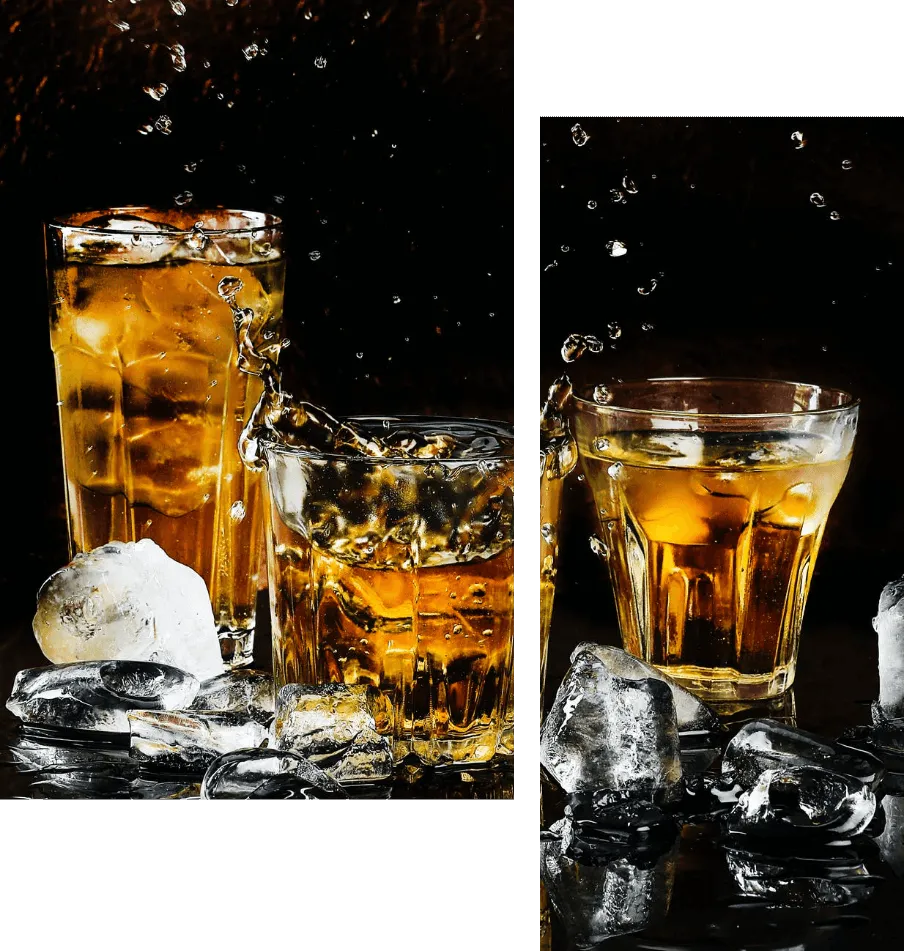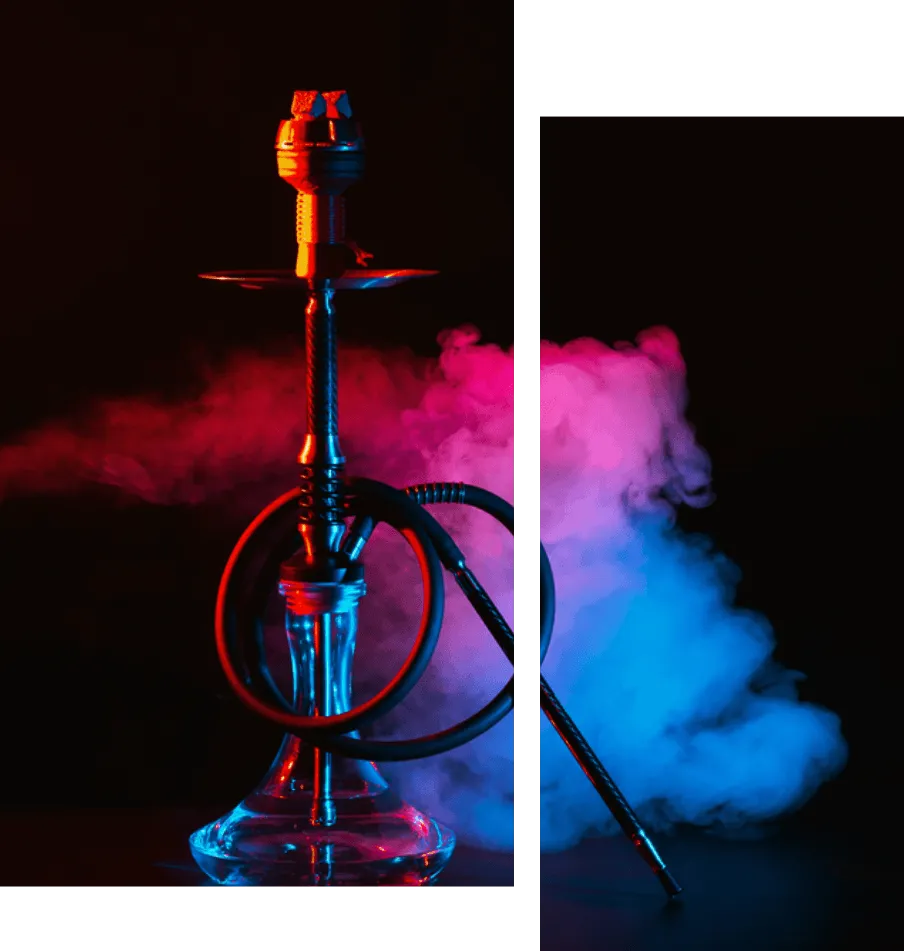 Best outdoor shisha place in Marrakech
Welcome to the best outdoor shisha place in Marrakech. Start the evening with the sounds of the best music while smoking the hookah, your new favorite address. Make yourself comfortable, order your favorite cocktail and enjoy your shisha, a wide variety of flavors will be offered to you by our shisha Men.
Follow us on Instagram and be the first to know about our promotions and exclusive events. Join one of the most beautiful communities in Marrakech: the one of Famous Beach Marrakech