FAMOUS BEACH, YOUR N°1 POOL IN MARRAKECH
Open since 2015, Famous Beach Marrakech invites you to spend the day in its 3 sunny swimming pools and fully enjoy the summer. Alone or in the company, we are happy to welcome you every day in a non-stop clubbing atmosphere.
Note that our team speaks French, English, Arabic, Spanish, and German. Do not hesitate to visit us.
You are not motorized?!
Are you afraid of getting lost or just too lazy to drive?!
The Famous Beach Marrakech provides you with air-conditioned minibusses to transport you free of charge from the city center to Famous Beach Marrakech via specific points.
Best swimming pool Marrakech
a non-stop clubbing atmosphere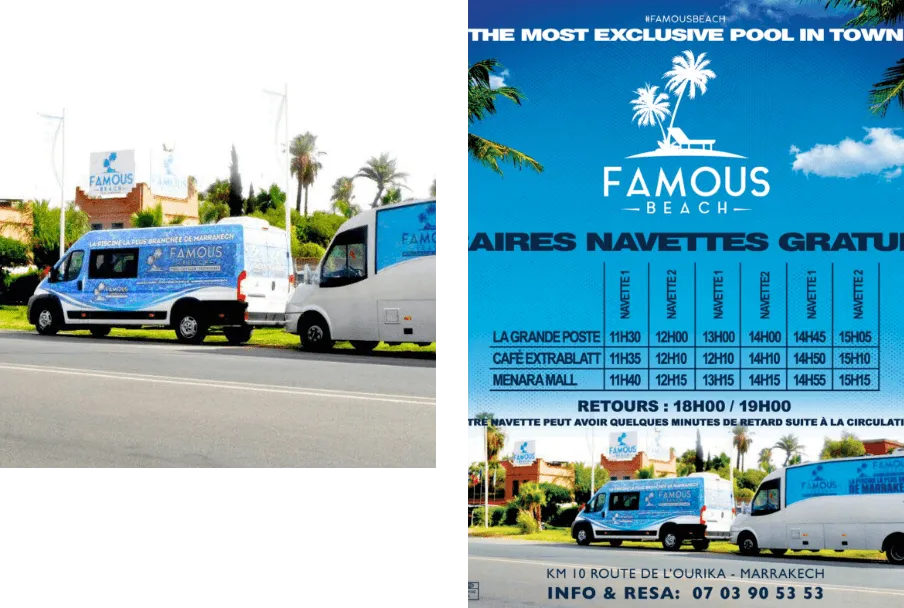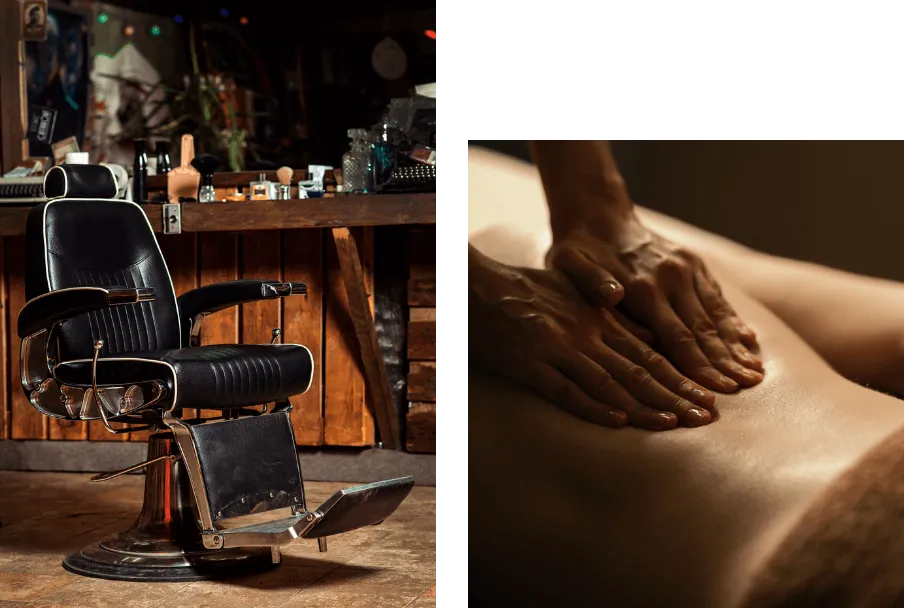 Fashion, beach items, magazine cosmetics, and shopping essentials are at your fingertips.
A Barbershop for those who want to change their look suddenly.
A fitness center for fitness for you ladies
A SPA for lovers of massage, manicure, and pedicure… by qualified professionals in a dedicated area.
400-space guarded car park with valet on request
The height of vehicles is not limited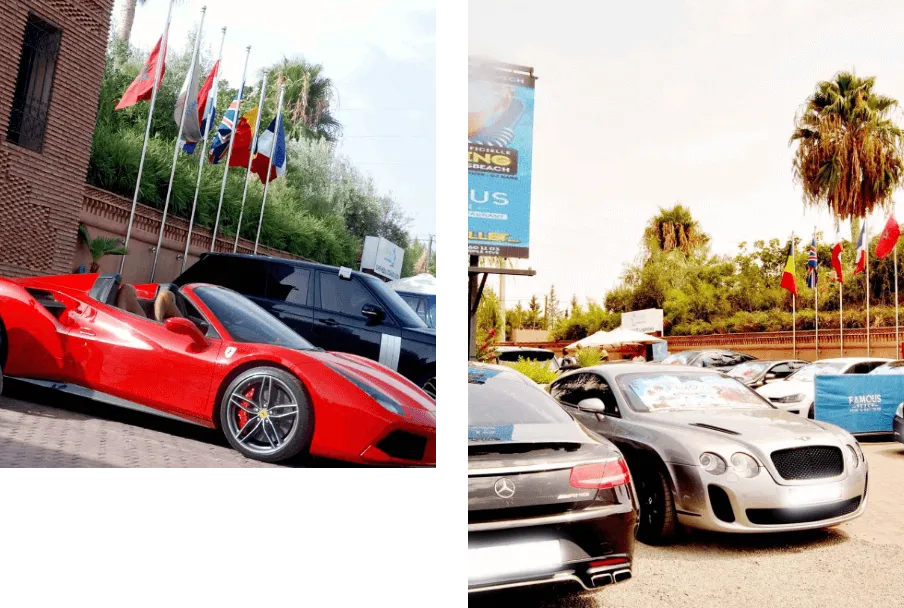 sunburn remedies
Care of minor ailments
First aid first aid gestures