A Great Beach Club experience in Marrakech
A Beach Club is what you need if you're overwhelmed by the heat of Marrakech and you want to escape the city's bustle.
Marrakech has wonderful spots to unwind and bask in the afternoon sun throughout the hottest seasons of the year, so why not visit one of Marrakech's Best beach club to decompress, swim, and enjoy both the performances and Music ?
More comfort and convenience!
At Famous Beach Marrakech, it's all about you! you'll get to enjoy all the experience while sleeping in a sumptuous bed and having everything you require, including a delicious meal and a glass of Wine.
It's the best place to find anything you're looking for, whether it's a tranquil, relaxing day or the fun kind of day with excellent music.
The essential thing to keep in mind is that it's a trouble-free area; everyone is there for the same reason, to enjoy and have a good time, which makes it such a fantastic experience.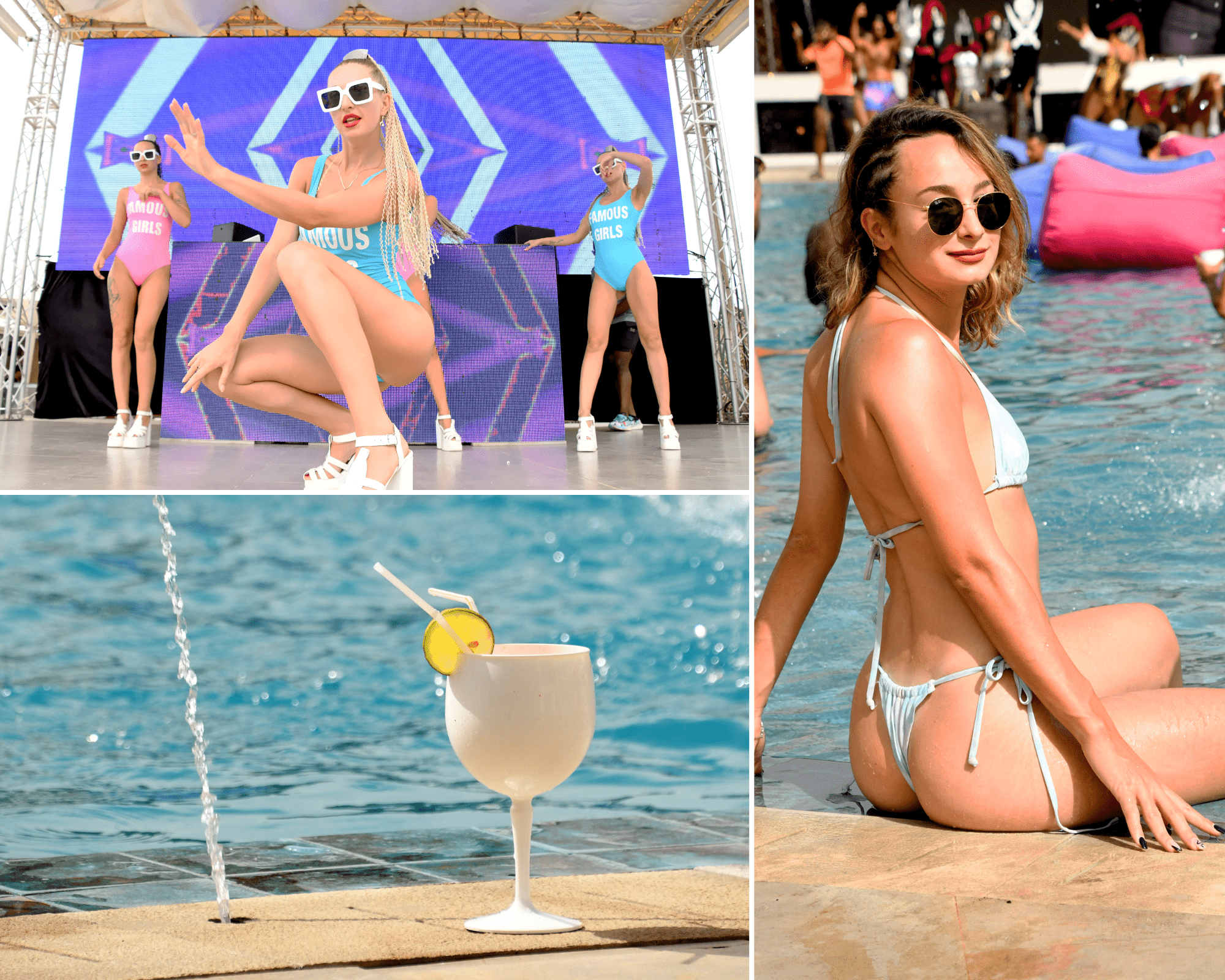 Come for the sun; Stay for the stylish, laid-back atmosphere.
Our beach club is a successful combination of 3 swimming pools, sun loungers, Balinese beach beds, excellent food, Talented and well-known DJs, and a variety of drinks.
You'll want to stay a little longer in this luxury experience !! Famous Beach is the perfect place where you can forget about your day-to-day life, where everything is about living in the moment, enjoying life, and soaking up the water, music, and sun. Therefore to make the most of the day, we advise getting there a little early