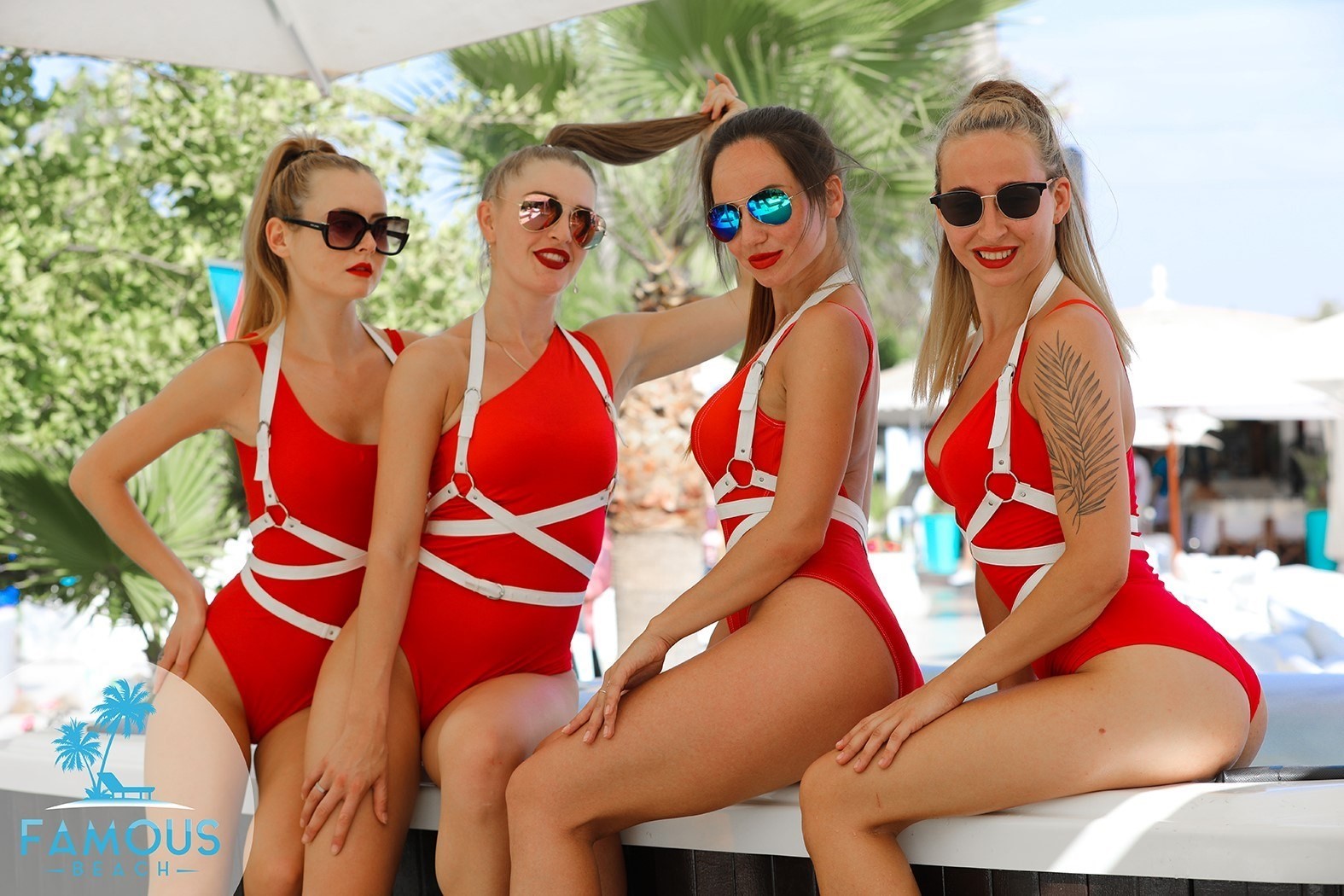 Our Selection for a great Pool day in Marrakech
Summer in Marrakech is extremely hot, with more than 11 hours a day of sunshine, July and August are the hottest summer months, so In such a hot climate, it's important to find a good place to cool off.
Pool & Party…
One of the best things to do in Marrakech is to go swimming, and partying! Combining them both you get FAMOUS BEACH MARRAKECH.
Opened in 2015 on the Route de l'Ourika, the Famous Beach Marrakech is the swimming pool of the 555 Group.
It is the ideal address to spend a memorable day by the pool with friends ..before Night time when you'll enjoy the Crazy party of Famous Club 555.
Known to be the Best beach Festival and events host, a well-known pool and party venue where you can have fun all day, and be entertained by pool dancers, talented DJs, and Famous international Artists.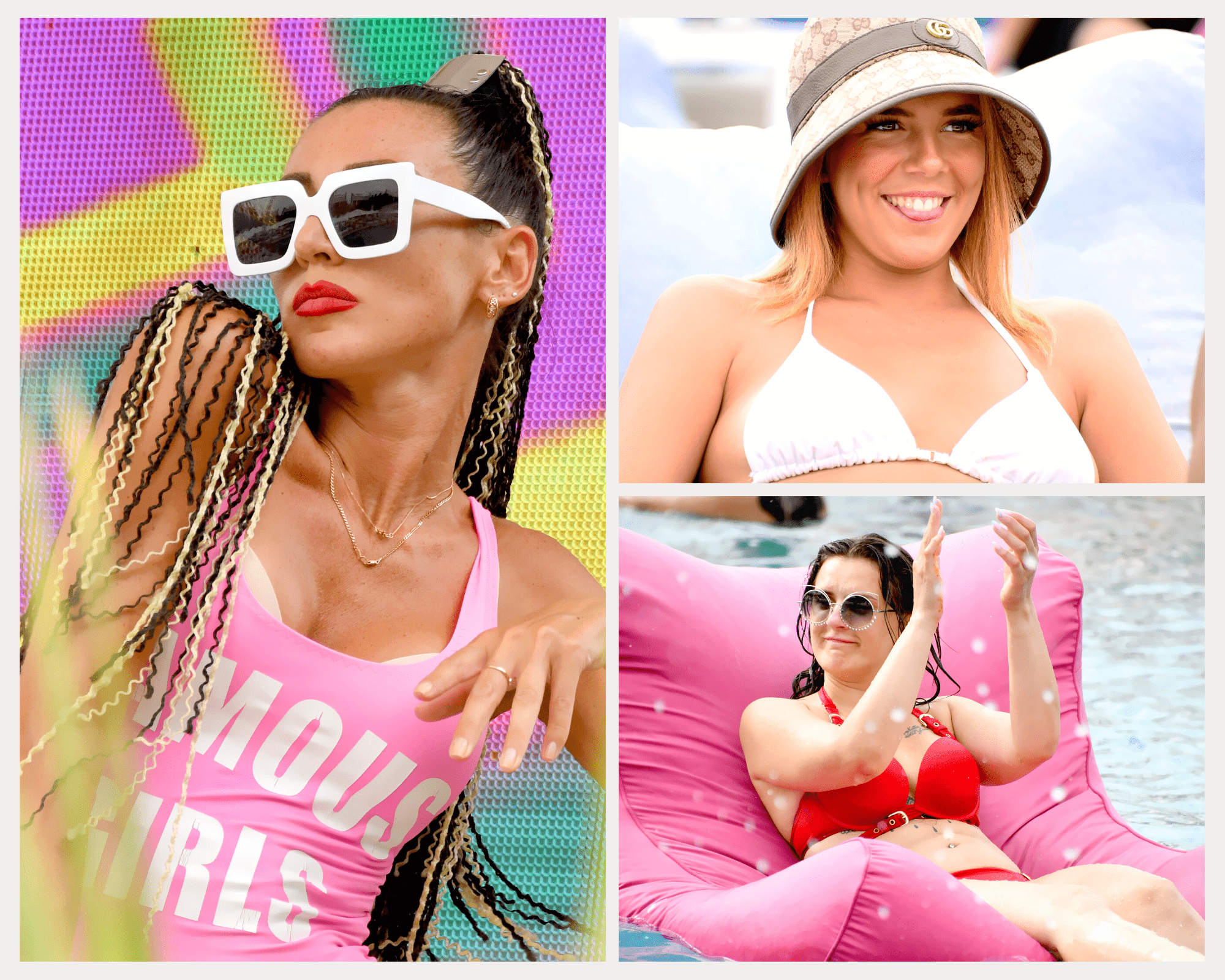 Chic and trendy pool day in Marrakech
we Also trust that you'll appreciate the delicious and various menu, Starting from the classic Italian Beef carpaccio to Japanese cuisine featuring an appealing sushi Menu.
we have no doubt that you'll just be amazed by the view, the vibe, and the original perfumed chicha while you're cooling at the pool.
Famous Beach Staff will make sure that you are perfectly served and having fun. Everything to give you the ultimate pool party ambiance at the best Pool in town, with 3 swimming pools, Relaxing jacuzzis, And a Magnificent Poolside restaurant.